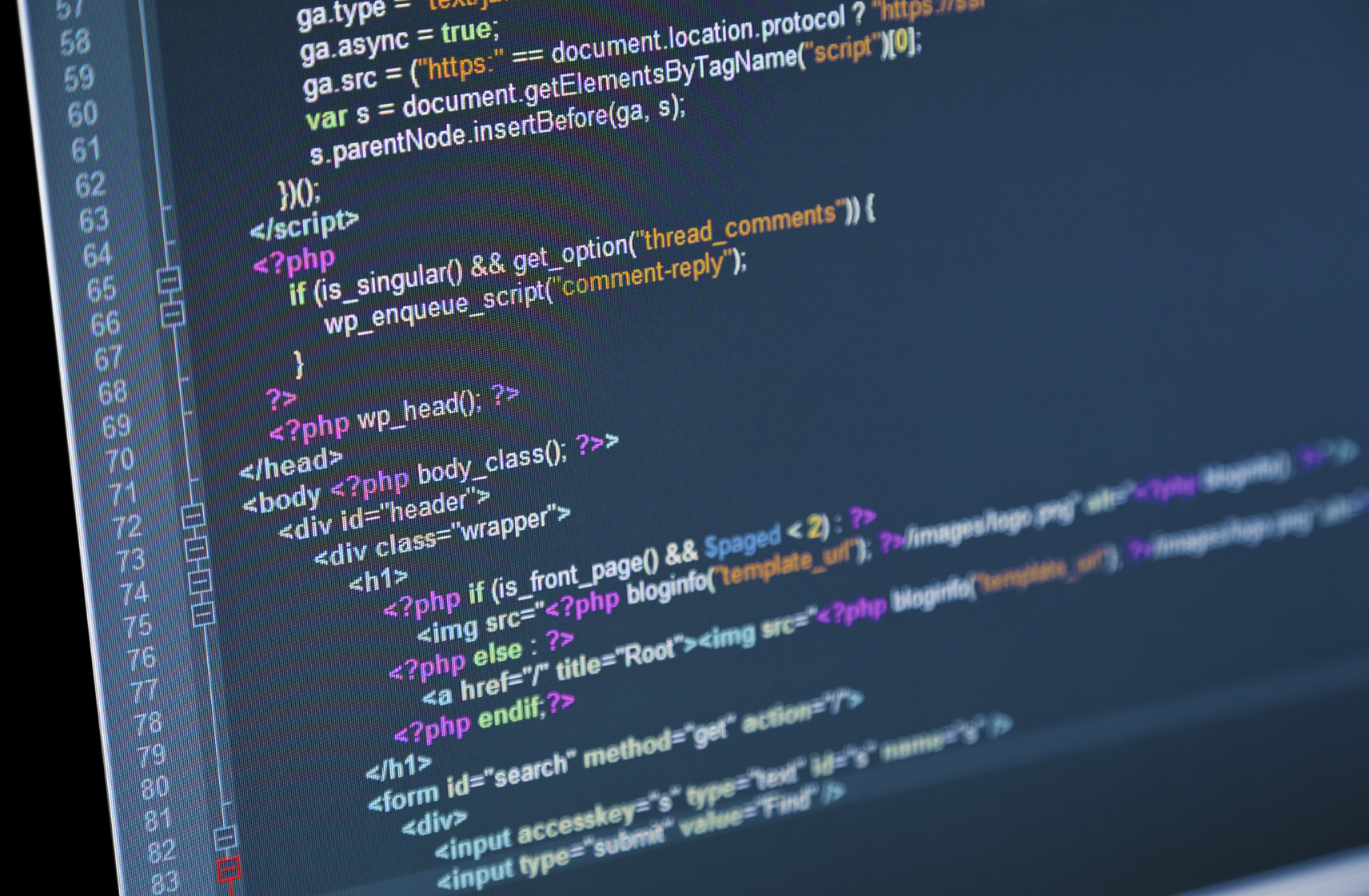 coding
As a web designer and software developer, I used software engineering best practices to craft exemplary code.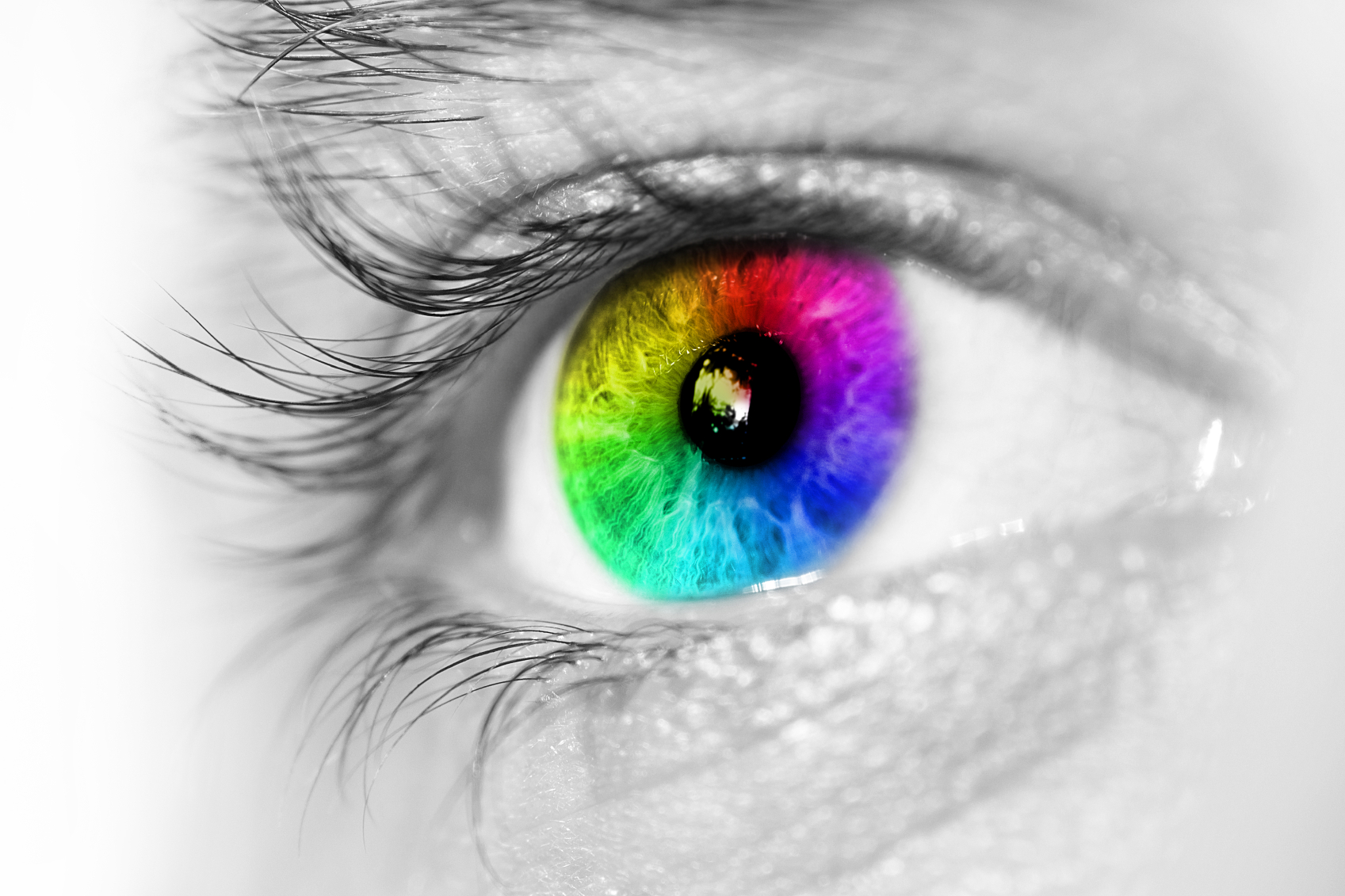 designing
As a digital director, I created simple, yet visually interesting designs to attract readers' attention.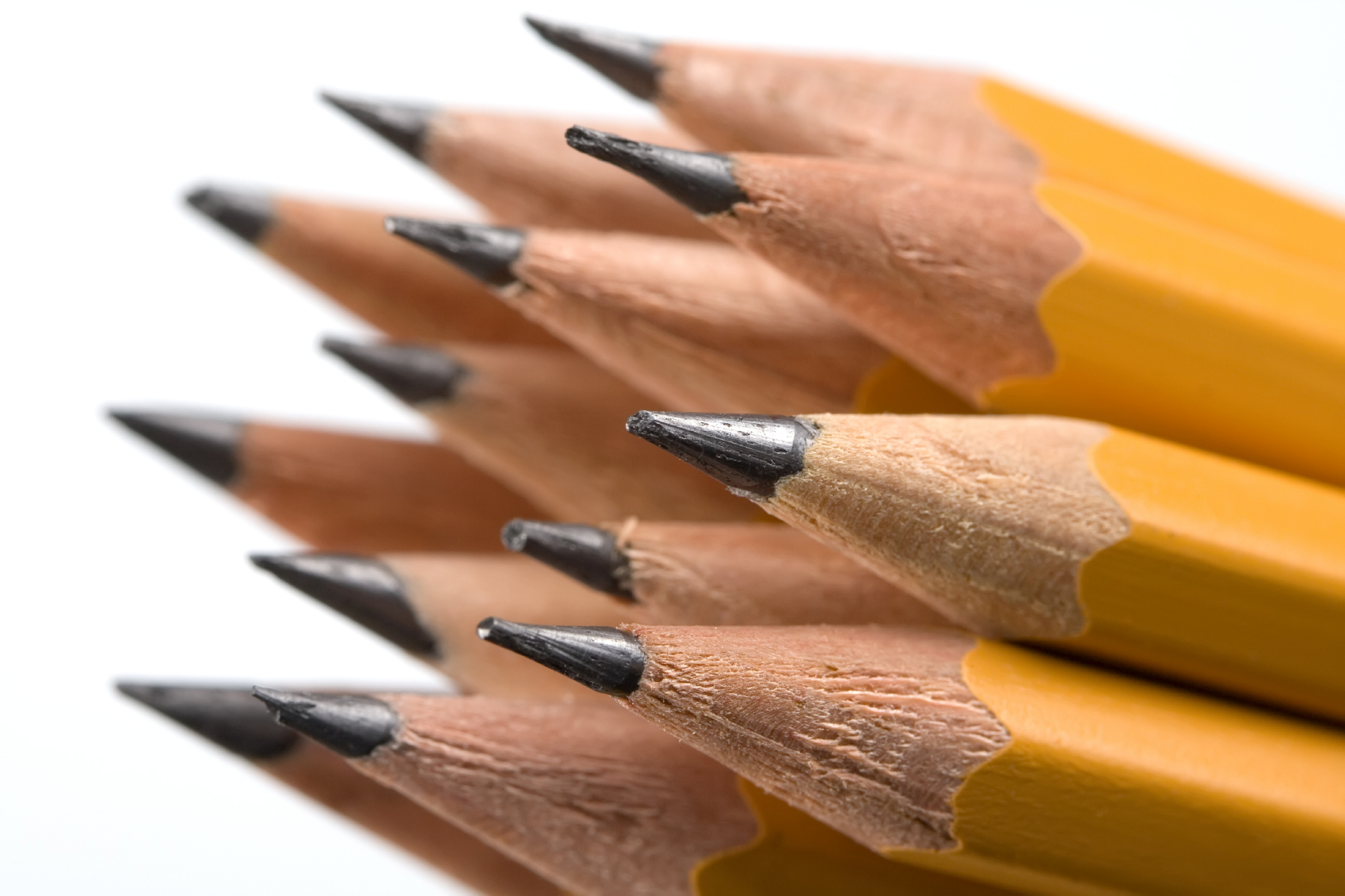 editing
As a production editor, I helped writers choose the best possible words for expressing their ideas.